We bring you the best possible solutions for your company
.
Payroll Services Ireland
Streamline your payroll process with our payroll services
.
Payroll is undoubtedly the most significant expense for your business, and running it smoothly is a daunting task. The payroll process can be time-consuming, and errors can result in unhappy employees and late penalties. To ease your payroll burden, we offer our outsourcing payroll services to manage all of your business's payroll processing and tax filing related payments.
We are a full-featured payroll service agency that handles your payroll processing whether you have 1 employee or 200 employees. We offer a flexible payroll schedule including weekly, bi-weekly, monthly, quarterly, bi-monthly and yearly. Our team can manage all types of employees such as full-time employees, part-time employees, contractors, freelancers and others.
With our extensive experience, we enable start-ups, small businesses, SME's and multinational companies to streamline their payroll processes, improve their working standards and enhance their performance. We deliver more accurate results along with the comprehensive payroll services to their global workforce. We help you to minimize the complexity of your business with our precise payroll services, knowledgeable implementation, and round the clock support.
What makes us different?
➤ We deliver fast-track results.
➤ We are a team of experienced in-house payroll professionals working with an extensive network and expert support.
➤ We optimize KPIs available only through our unified software
➤ We yield results with our end-to-end management across the global footprint.
➤ We organize custom webinars to advance our team's comprehensive payroll knowledge.
➤ Our team keeps your payroll process intact by implementing time-testing methodologies.
If you are looking to outsource payroll companies in Ireland, then email us at info@osservi.ie.
Great benefits from osservi
.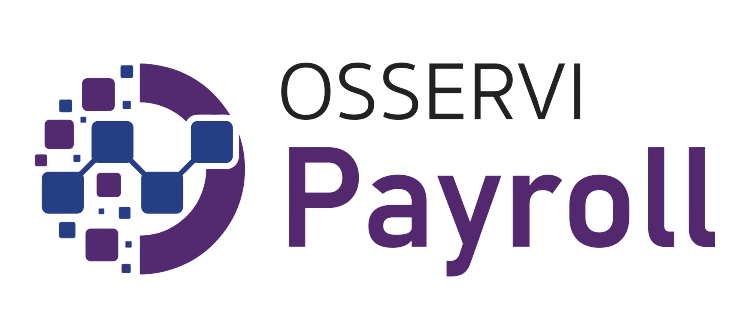 Payroll services as under
Weekly And Monthly Payslip Bills

Employment Or Department Cost Reports

Dealing With Employees Commencing And Leaving With Revenue

Updating Employees Tax Credits certificates For RPN

Preparation And Submission Of Monthly PRS Returns And Facilitation Of Payments

Dealing With Employee Deduction

Provision Of Payroll Report Of Employee Payments And Cost Control Reports

Departmental Analysis Of Cost Where Required

Maintenance Of An Employee Register.