Payroll Services Galway – We bring you the best possible solutions for your company.

Leave your Payroll Worries to our Seasoned Experts Galway.
Outsource Your Payroll Services in Galway Today!
Do you wish to have a high-quality payroll services delivered by qualified tax experts?
Having a robust payroll process is a boon to any company. Most of the times, in-house payroll in Galway can be costly, time-consuming and complicated. The best way to run your business smoothly without any glitch is to outsource your payroll services in Galway to an efficient payroll service provider.
Osservi is one of the best payroll service providers in Galway, Ireland that offer a personalized, customized and professional approach to cover an entire range of payroll services from small to mid-sized and enterprise-level businesses.
How can we be of a greater help to your company?
We can facilitate and manage employees who work as full-time employees, part-time employees, contractors, freelancers and project-based employees.
Our flexible payroll schedule includes weekly, bi-weekly, monthly, bi-monthly, quarterly and yearly payroll processing whether you have 1 employee or more than 200 employees.
We provide payroll account reconciliation, automated monthly payroll cost booking, accounting related entries and actuarial evaluation.
We cater to every budget and customize Irish payroll solutions accordingly with the guarantee of providing the best deals and value for money.
For further information on our Outsourced Payroll Services, please contact our team- we'd be delighted to hear from you.
What are the major benefits of outsourcing your Payroll Services Galway?
.
Guarantees Compliance
Payroll service providers are well-versed with legislation and labour codes, making it easier for employees to remain compliant.
Speeds Responsiveness
Payroll service providers can dedicate time to resolve your issues and queries, speeding up response time.
Minimizes Expenses
Outsourcing payroll helps companies to identify visible and hidden costs, saving you a great deal of time, money and effort.
Prevents Mistakes
The sole responsibility of a payroll service provider is to minimize the chances of errors, missed deadlines, omissions or late payroll tax filings.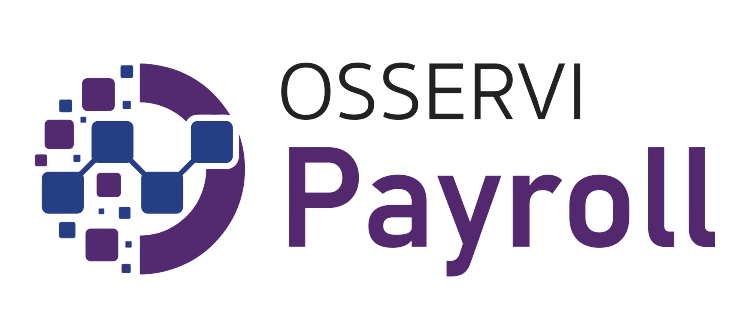 Payroll services as under
Weekly And Monthly Payslip Bills

Employment Or Department Cost Reports

Dealing With Employees Commencing And Leaving With Revenue

Updating Employees Tax Credits certificates For RPN

Preparation And Submission Of Monthly PRS Returns And Facilitation Of Payments

Dealing With Employee Deduction

Provision Of Payroll Report Of Employee Payments And Cost Control Reports

Departmental Analysis Of Cost Where Required

Maintenance Of An Employee Register.
Need a personalized solution
?
Packages to suit your budget (we are on avg 30% better value than competitors).
We have the best packages for every budget with our guarantee of full value for money spent.
Osservi Outsource Payroll Services Your Best Business Partner.