At Outsourced Services we are a professional global services company that are completely customer focused. Our team have worked globally on 3 continents with some large global companies.
We use AI technology and the latest software to reduce the processing time for SME's. Our international team allow us to pass on labour saving to you so you can now achieve more in your business while costing you less. We will be the best investment you make in your business this year. Hit our "Get a Quote" button to see how much we can help.
If your business is small and you feel you don't require a full bookkeeping service but would like someone to help sort out all the paperwork that rapidly builds up, we can offer this support. This service can be detailed to split into specific needs, either weekly, monthly or quarterly. You cannot afford to not know what is going on in your business. We will do what we are good at allowing you to do what you are great at in your business. Our professional service will give you that big firm service feeling but with the personal touch through dedicated account managers.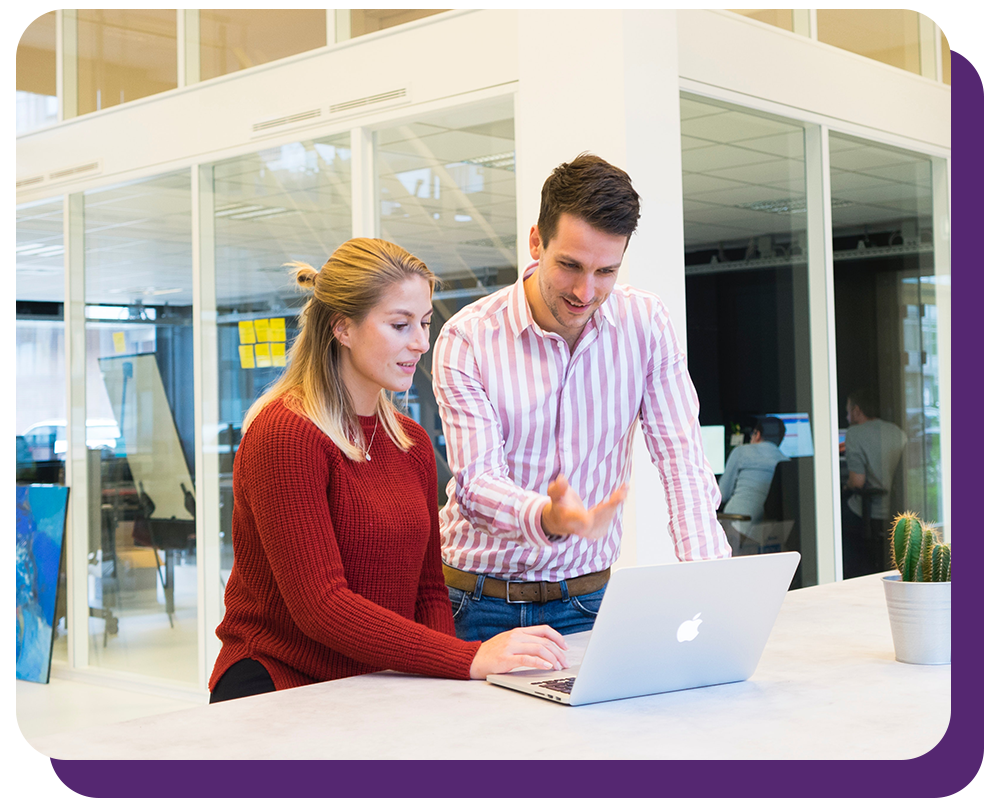 [testimonial_view id="1"]
Our Experts Have Your Admin Work Covered
Not sure which service is for you? Book a free 30-minute assessment. Our skilled team members have worked in accountancy and taxation for more than two decades. They will help you find the solution that best fits your current circumstances.