We fix your paperwork headaches
.
Osservi Outsource Services is a leading service provider in the field of Bookkeeping, Payroll, has been transforming business across Ireland. Active in the Outsourcing Industry since 2018, we have come a long way in making companies work efficiently in how they handle their financial paperwork.
Pioneers in Bookkeeping services in Ireland, we have been using the latest technology like AI to execute tasks daily. It led us to reduce the processing time in terms of output while enhancing the accuracy to our clients. We get to pass on these efficiencies in the form of cost savings to our clients. That is what makes us one of the most sought-after outsourcing bookkeeping companies.
Just hit the "Free Consultation" button to see how much we can help. Let the transformation begin.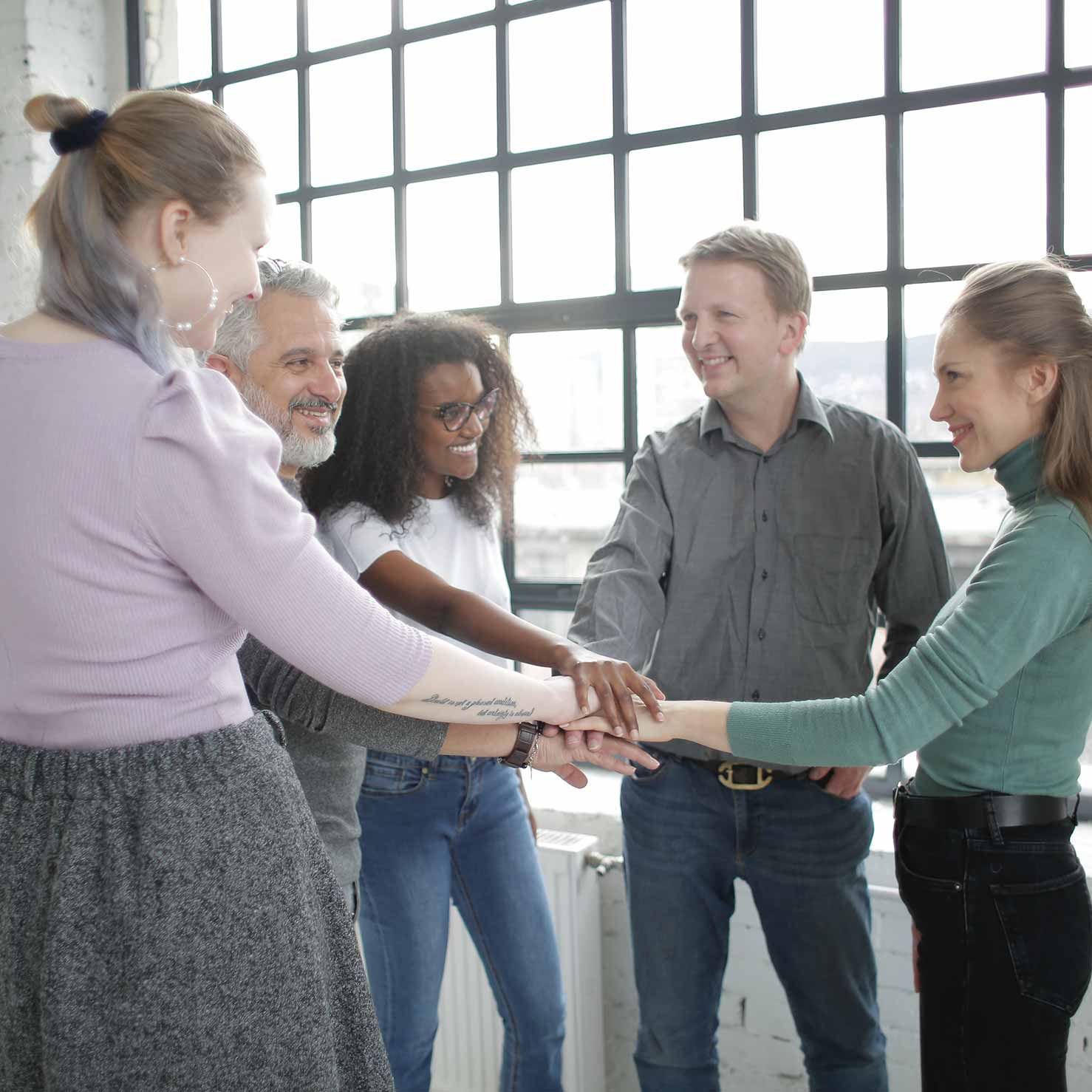 Our Mission
You will know where your business is financially at all times
.
Every business owner gets to the stage where their financial information feels out of control. We help by simplifying this for busy business owners. We take care of all the supplier and sales invoices every month and we give you 3 simple one page monthly reports to tell you how your business is doing.
Packages to suit your budget (we are on avg 30% better value than competitors)
.
We are here to help business owners gain control and clarity on the business financial information. Business made simple is our motto.