We bring you the best possible solutions for your company
.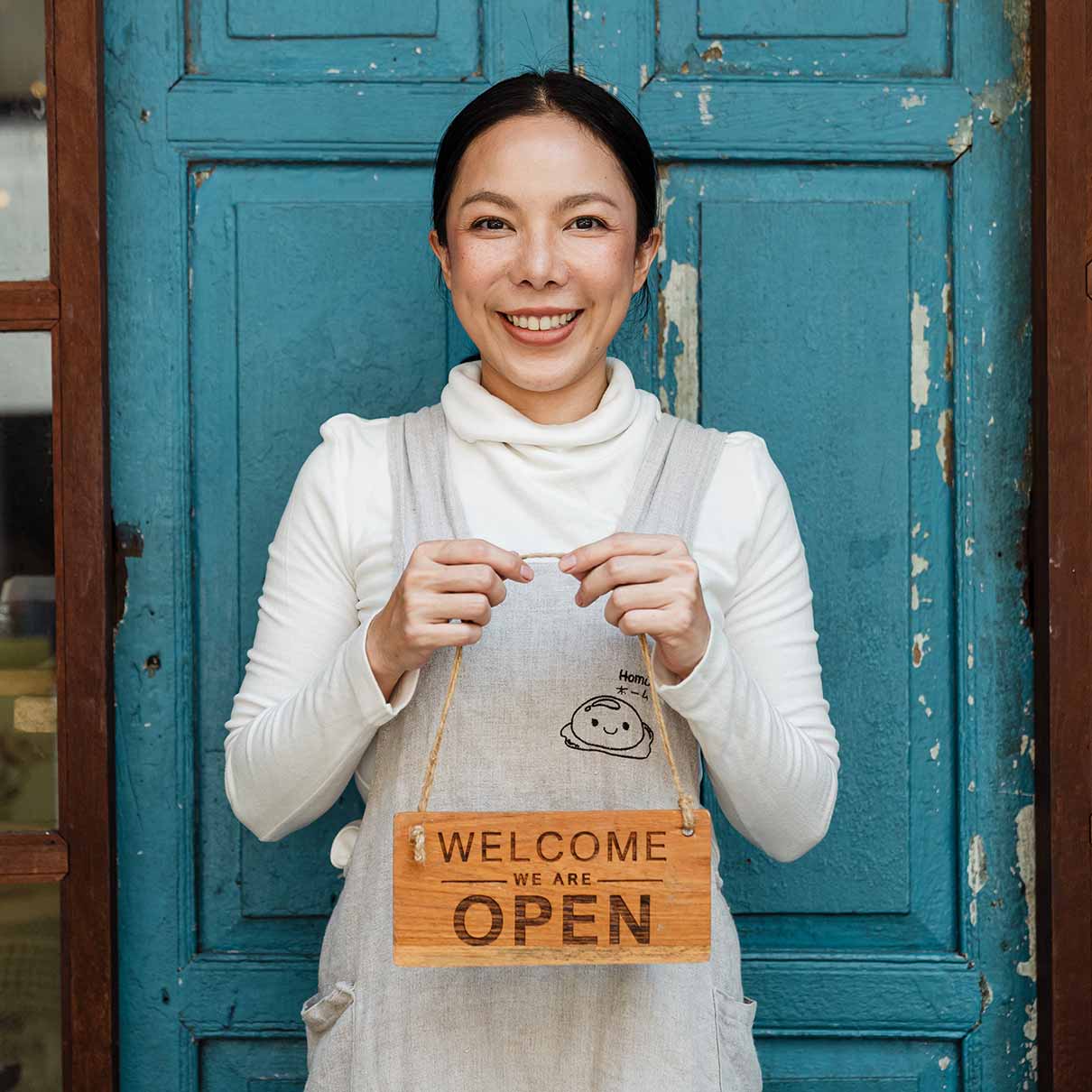 We enjoy working with a wide variety of service businesses.
Businesses may need a range of different accounting services throughout the year, including tasks like bookkeeping, financial statement preparation and analysis, budgeting and forecasting, payroll, accounts payable and receivable, tax compliance, and even audit preparation and compliance. And while there are many helpful online accounting tools available – Xero, Sort My Books & QuickBooks, for instance – small businesses and startups often still need a small business accounting for things like analysis, guidance on complex accounting matters, tax compliance and error spotting that software isn't designed to handle. We love working with all size business because we love what business people do.
Exceptional Accountancy Resources.
Accounting analyses and interprets the raw data collected by bookkeeping. It also includes the preparation of financial statements, including tax documents and other reporting materials required by law. Good accounting provides the big picture information you need to make sound business decisions, and it can help monitor everything from cash flows and expenses to losses due to mismanagement or waste. In short, accounting is absolutely essential for your small business.
Great benefits from osservi
.
Daily general ledger maintenance, expense classification and categorization

Profit and Loss and Balance sheet generation and review

Weekly / Monthly reporting and analysis

Filing company annual return with CRO

Business analysis & cost structuring

Annual financial statements preparation

Risk mitigation & internal controls

Management reporting along with Cash flow budgeting and management
Business plans for bank loans