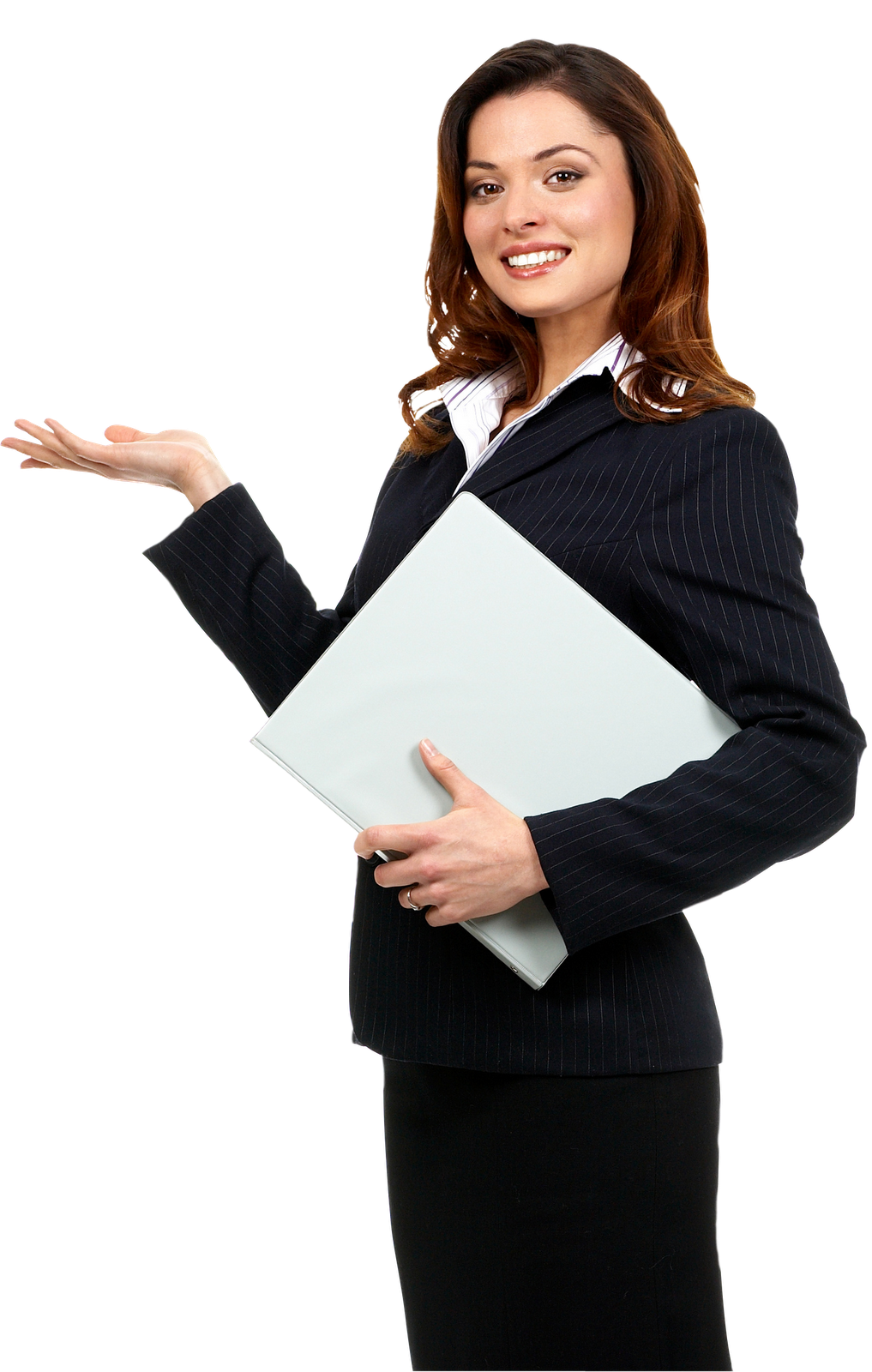 Limited Company Formation From €250 (+VAT)
.
Who is this service suitable for?
Our bespoke packages deal with all of the administration involved in forming your new Limited Company in Ireland. We have the knowledge and expertise to ensure that your company is established legally and correctly.
Our dedicated team will take the hassle out of registering your new company.
What's included in the package?
Company name check

Certificate of Incorporation

Company Constitution

Statutory Registers

Share Certificates

Establishing Minutes

CRO fees
What is next?
Following your enquiry, our client services team will send you an [online] form for you to fill out so we can complete your Company Formation. Your order will be processed within one working day.
Top Benefits Of Using A Service For Company Formation
Quick and Easy

– We will ensure a quick and easy process for you so you have more time to focus on your business growth.

Name Search and Availability

– When you're registering a company with the CRO, you need to have a unique and distinguishable company name. We will carry out checks on your proposed company name so your company incorporation will be smooth and stress-free.

Guidance on Documents Required

– Using a reliable company services formation firm like ourselves, we will administer and file your application together with the documents ensuring a high-quality and fuss-free process for everyone!
Add On Services
Your company must register for VAT if turnover is greater than €37,500 for supplying services, or over €75,000 for supplying goods.
Add TR
Add On Services
Registered Beneficial Owner
€100 plus VAT per registration
As part of the EU's Forth Anti Money Laundering Directive every Irish Company is required to register the Ultimate Beneficial Ownership of the Company, as of 1st July 2021 this registration is required in order to obtain a bank account.
Add On Services
Company Seal
€50
We can arrange the delivery of Pilers Seal for your company delivered to an address of your choice. Pliers Seals – Comes in a carrying wallet for protection and storage. Compact and easy to use.
Add On Services
Registered Business Name
€40 plus VAT per name
Should you require your company to have a Registered Business Name, our team can arrange the necessary paperwork following incorporation of the Company.