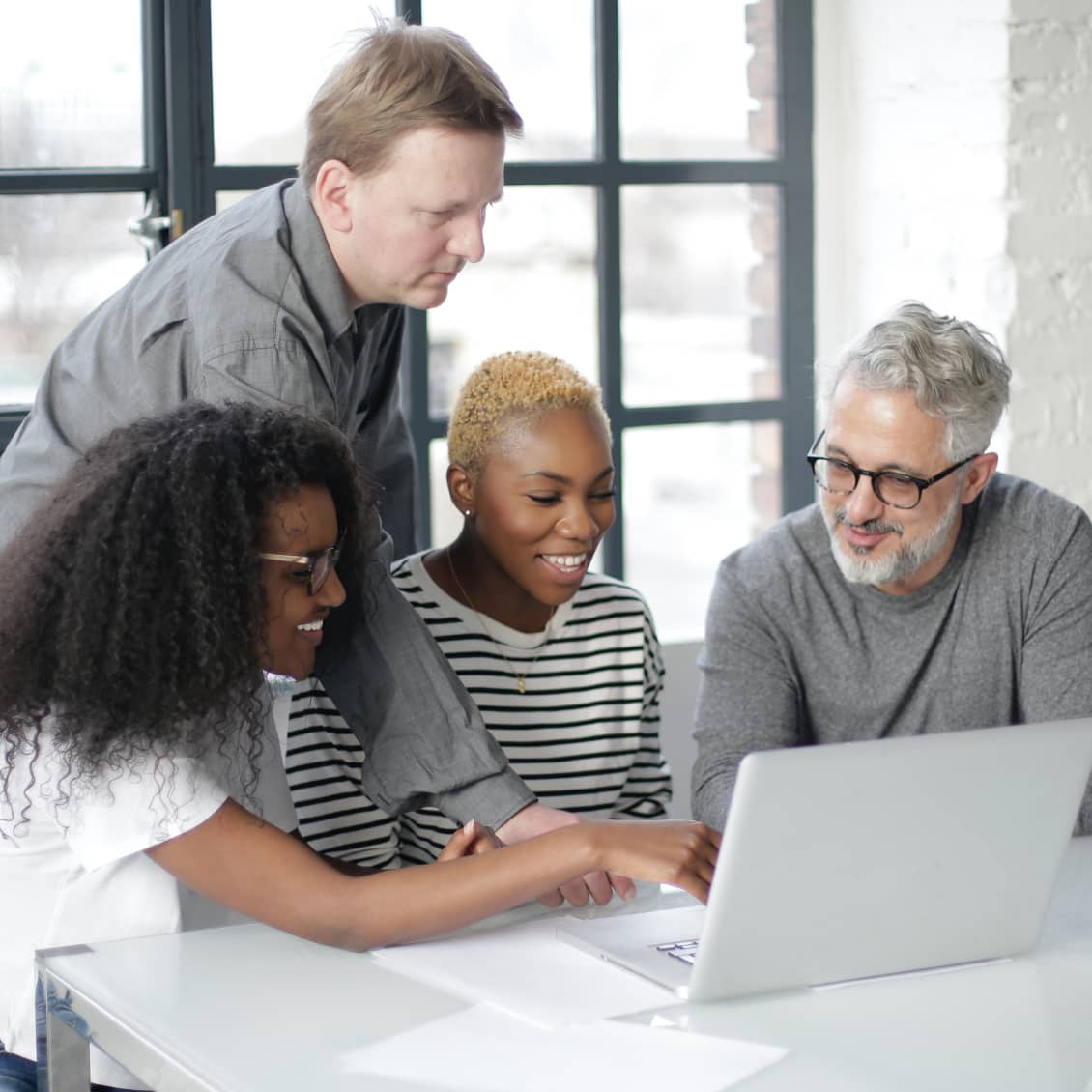 Osservi Outsource Services is a leading service provider in the field of Bookkeeping, Payroll, has been transforming business across Ireland. Active in the Outsourcing Industry since 2018, we have come a long way in making companies work efficiently in how they handle their financial paperwork.
Pioneers in Bookkeeping services in Ireland, we have been using the latest technology like AI to execute tasks daily.
John at Osservi was very helpful with setting us up for payroll in Ireland. Would recommend Osservi to anyone that needs payroll services.
We were looking for an accountant in the EU due to the new Brexit regulations. So glad that we came across Osservi! They are so efficient and are so helpful in every aspect. Highly recommend!
So happy, being an Australian company who had offices in the UK and also Singapore we had recently started to hire in Ireland and needed a payroll partner there. I was recommended 3 all of which impressed me but it was the simplistic and easy manner in both the way John presented himself and also his solution. It has all been working perfectly and I have already recommended him to clients of ours looking to launch into Ireland. It is not often I feel compelled to write a review but this was one of those cases.
"We have used Osservi for payroll and bookkeeping services and find them to communicate everything really well and make those difficult jobs easy. We now have business figures at our fingertips"
Pat Brosnan MD iWeb Solutions.